CANTESCO® Laser Cutting Fluid is a stable, highly efficient anti-spatter designed for use with CO2, fiber, or other laser cutting systems. The product protects against welding spatter and adhesions to gas nozzles, parts, and fixtures during the cutting process. Product is non-toxic, non-flammable, and non-irritating, and is made from 100% readily biodegradable ingredients.
Application
Protects gas nozzles, parts, and fixtures; can be sprayed or applied with a brush. Agitate product for roughly 30 seconds prior to use.
Packaging
Ready to use format available in 1 gallon, 5 gallon and 55 gallon drums.
Composition
CANTESCO Laser Cutting Fluid is an emulsion based on water and high-quality plant- derived oils. The product is silicon and halogen free, and is readily biodegradable.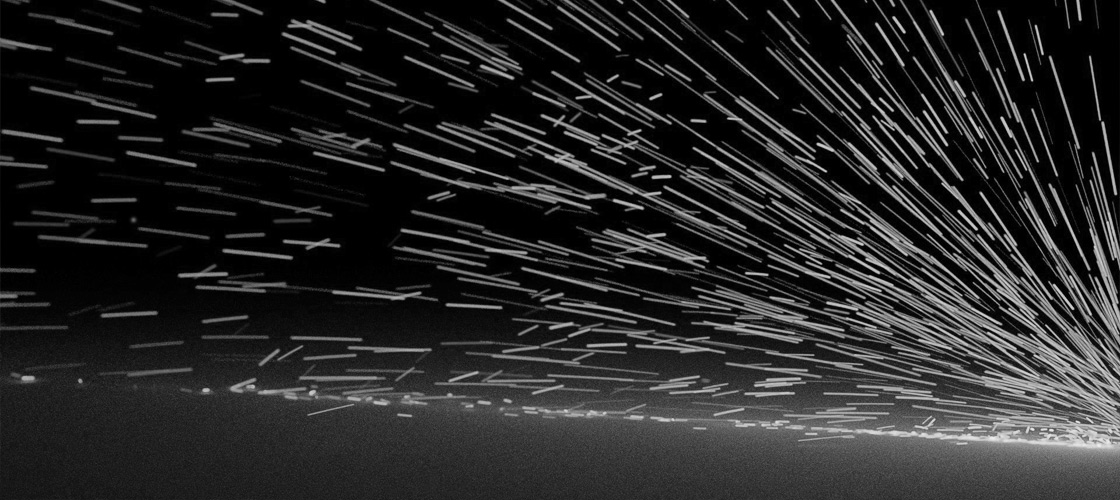 At CANTESCO you will find many other protective agents such as greases, gels and sprays. Have a look for yourself!