Play it safe
Whether dye penetrant inspection or leak detection whenever welding is carried out, particularly thorough testing procedures are indispensable. Direct inspection for welding flaws prevents problems arising and ensures consistently good quality. This is particularly important in order to always guarantee an optimum safety level.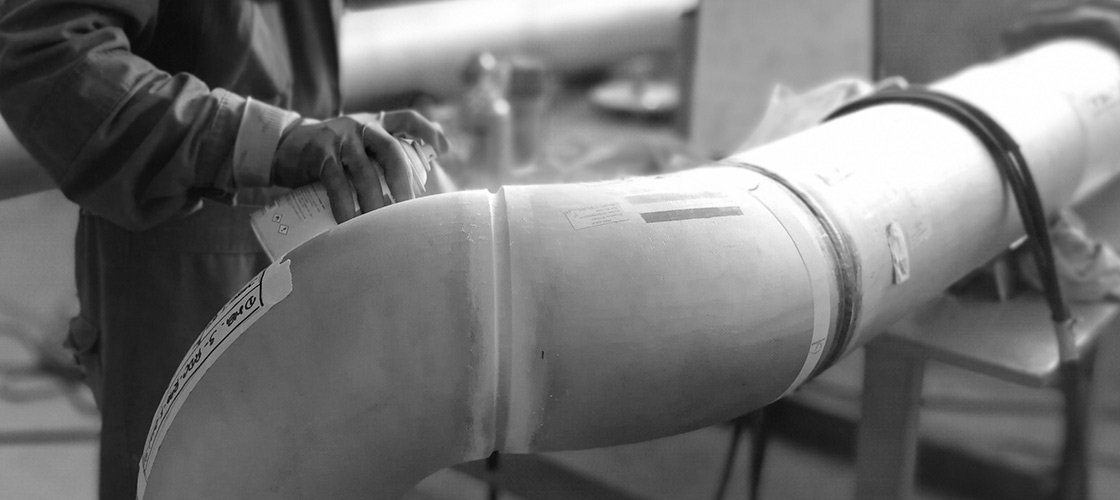 CANTESCO inspection procedure
With the CANTESCO dye penetration inspection , cracks in surfaces can be detected and subsequently repaired. With the CANTESCO leak detection compounds leaks in compressed air and gas systems can be detected and eliminated.