Designed to prevent spatter build-up on welding equipment and substrates such as MIG tips, nozzles, fixtures and jigs. CANTESCO Ceramic Anti-Spatter provides long lasting protection; a single coating provides protection for up to eight hours of welding.
Unlike formulations that stay liquid after application, CANTESCO Ceramic Anti-Spatter dries to form a solid, durable coating, ensuring that anti-spatter residues do not drip into the weld to cause contamination or porosity. Build-up can typically be removed by tapping the shroud on a hard surface.
Composition
CANTESCO Ceramic Anti-Spatter is boron nitride based protective coating with a fast drying carrier/binder mixture. The product is silicon and halogen free.
Packaging
Ready to use format available in convenient aerosol cans.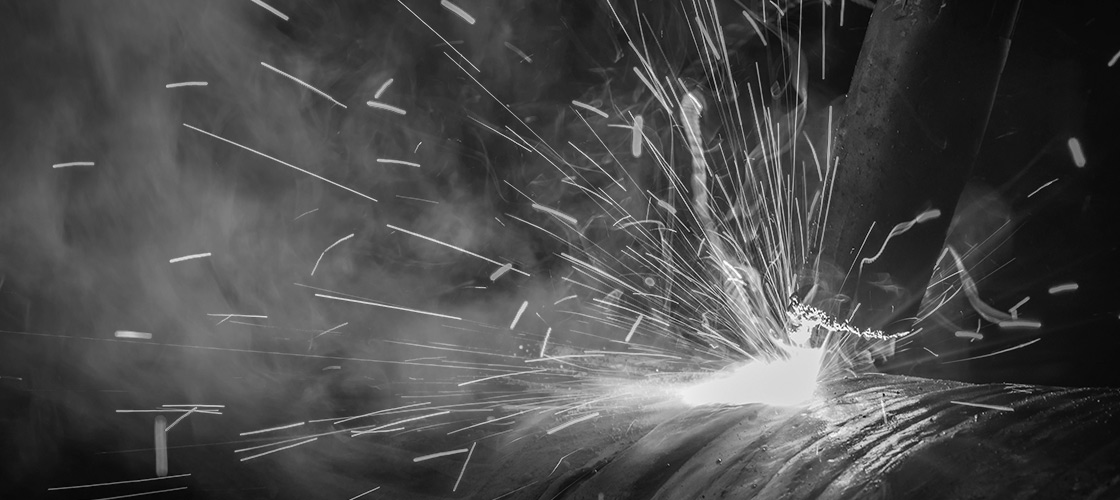 At CANTESCO you will find many other protective agents such as greases, gels and sprays. Have a look for yourself!