The unique selection of high-quality natural oils, additives and high-performance emulsifiers has allowed us to develop a stable, highly efficient product diluted with water, which protects against welding spatters and adhesions during the welding process. The emulsion is non combustible and non-flammable and therefore safe to use. The environmental-friendly anti-spatter agent is available in various sizes and, on request, in a robust spray bottle, which allows you to apply it as a fine spray. It is also available as a concentrated solution, which users can dilute with tap water according to the table below.
Application
Protects welding gas nozzles, parts being welded and the environment. The product can be sprayed or applied with a brush. Shake the product for roughly 30 seconds prior to use.
Packaging
1 l, 5 l, 20 l, 200 l, 400ml aerosol, 400ml hand held spray bottle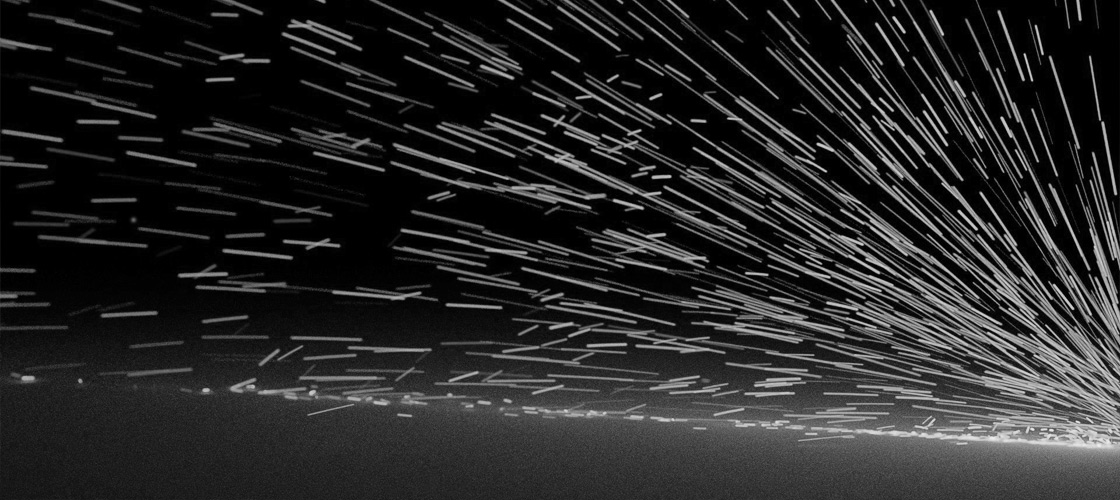 At CANTESCO you will find many other protective agents such as greases, gels and sprays. Have a look for yourself!