Quick drying protection
The CANTESCO Heavy Duty Solvent Based AS is a non-flammable, quick drying solvent based spray. It is resistant to heat for high temperature applications. The Material provides a uniform coating that prevents spatter build up on MIG nozzles, tips, fixtures and materials during welding applications.
Composition
CANTESCO Heavy Duty Solvent Based AS is a methylene chloride and soya lecithin based formulation using a carbon dioxide propellant for a nonflammable ready to use product. Does not contain any silicone materials.
Packaging
16 oz aerosol can
24 oz aerosol can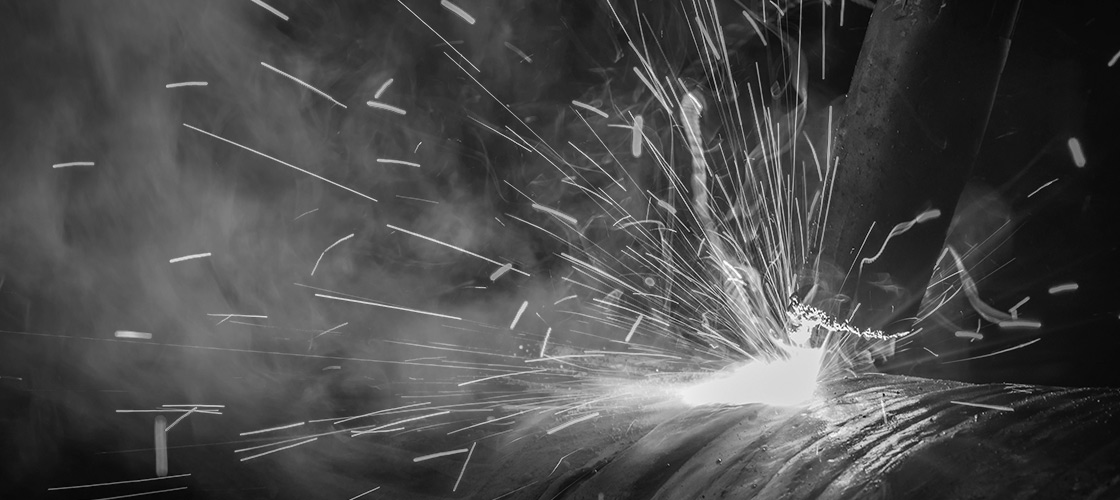 At CANTESCO you will find many other protective agents such as greases, gels and sprays. Have a look for yourself!