CANTESCO Premium Nozzle Tip Dip is made from USP grade materials and provides a rich protective barrier which prevents spatter build up on MIG gun nozzles, tips, positioners and fixtures.
Dip hot nozzle tips into CANTESCO Premium Nozzle Tip Dip or brush on parts as needed.
Composition
It is a stable product not subject to cracking or breaking up associated with lower grade dips. Lower grade materials generally have a high paraffin content resulting in a release of oils from the product. CANTESCO Premium Nozzle Tip Dip is non-irritating, non-toxic, non-flammable, odorless and does not contain hydrocarbon solvents, silicones or chlorinated solvents.
Packaging
Available in 16 oz (400 gram net fill weight) plastic jars and in a wide mouth metal can (TD-16-M) with an easy to remove lid. This metal can eliminates burn-through that occurs when reaching the bottom of plastic jars with a hot welding nozzle.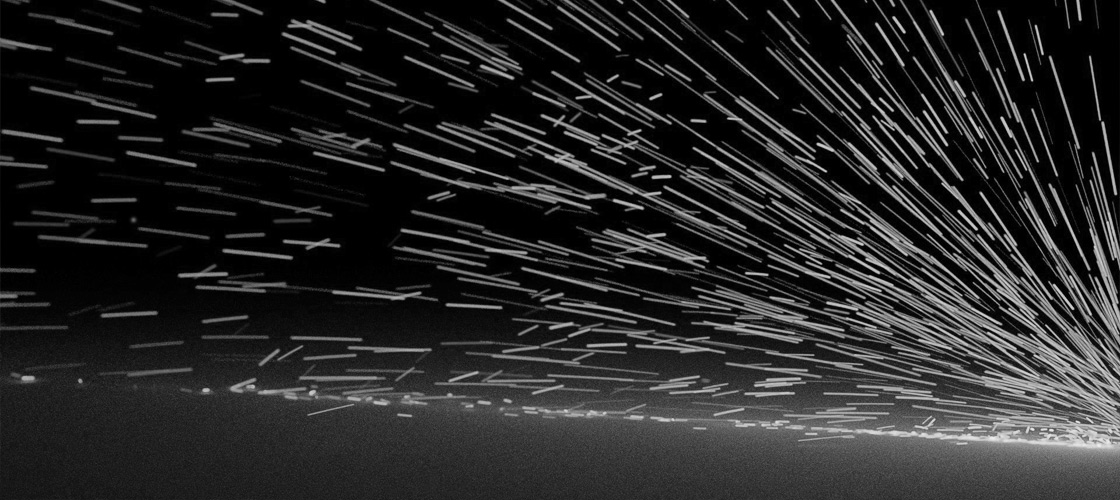 At CANTESCO you will find many other protective agents such as greases, gels and sprays. Have a look for yourself!